Welcome to Kettlebell Gym's Official Website
Welcome to Kettlebell Gym's Official Website
FUNCTIONAL
STUDIO
FUNCTIONAL
TRAINING
SPECIAL
BATCHES
NUTRITION & CONSULTANCY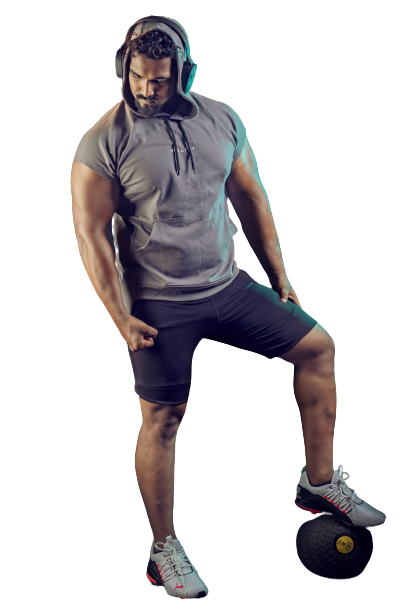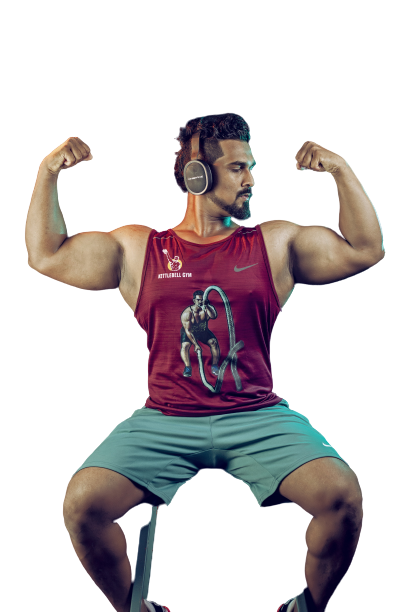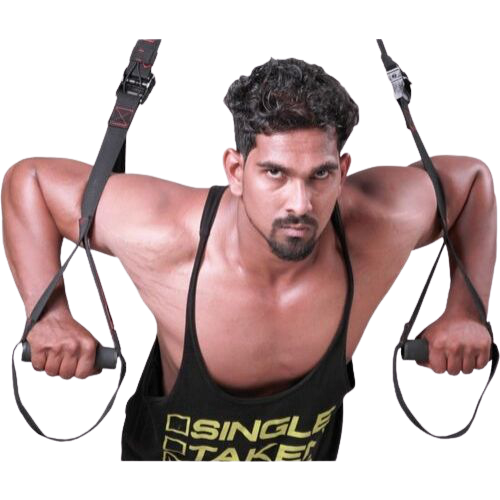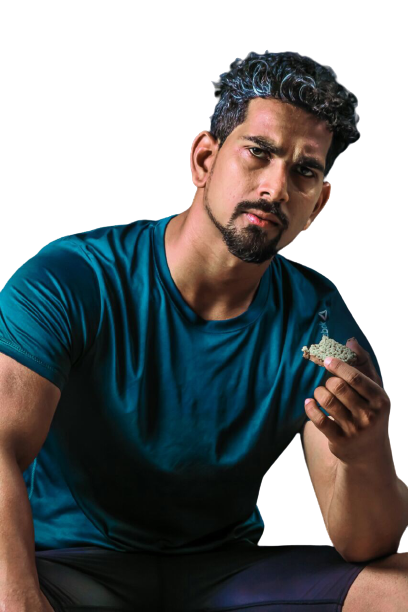 Functional Training in Paud Road | Functional Studio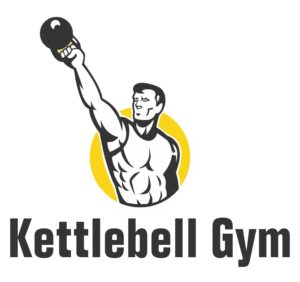 Kettlebell Gym was the first gym in Paud Road, Kothrud, Pune to introduce the functional training workout. We started with a mission to be the Best Gym in Paud Road. Our main branch has more than 5000 sq. ft. of space for the functional training workout and 1000+ sq. ft. of space for functional studio workout.
With two branches and more than 3000 members of the Kettlebell Gym family we look forward to not to be the Best Gym in Paud Road but also expand the brand in and as well as out of Pune so that more people will be benefited from the functional training.
So join us for a free demo today and be a part of the Best Gym in Paud Road and start achieving your fitness goals to be the better version of yourself by clicking here.
Read the testimonials of our beloved clients who are happy and proud with their results they achieved in the Best Gym in Paud Road.
I have been a member of this gym for the last 4 years. I started when I used to weigh over 100 kgs and could not even run 100 meters. But these guys helped me transform to such a level that I have become a marathon runner and a long distance cyclist. The entire team is good. Personal attention is something unique about them. Vinod himself and all his trainers will ensure that you achieve your fitness goals.
The best functional studio..gym with a better vibe. highly motivated trainer , great guidance and a fun place.
Overall development of strength and physique. Excellent workout methods. Almost everyday you will have different set of workout so you would never get bored. Ground Workout is Amazing.
SQ FT FOR OUTDOOR ACTIVITY
SQ FT FOR INDOOR ACTIVITY
Fill out the form and we will book you for the free demo at our gym.