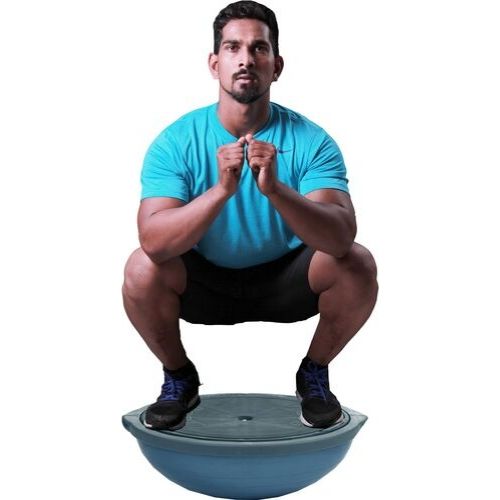 Benefits of Bosu Ball Workout
Bosu Ball can help you to improve your balance and flexibility, sharpen your reflexes and reshape your body.
It helps in strengthening your core.
Please subscribe to our YouTube channel
Fill out the form and we will book you for the free demo at our gym.