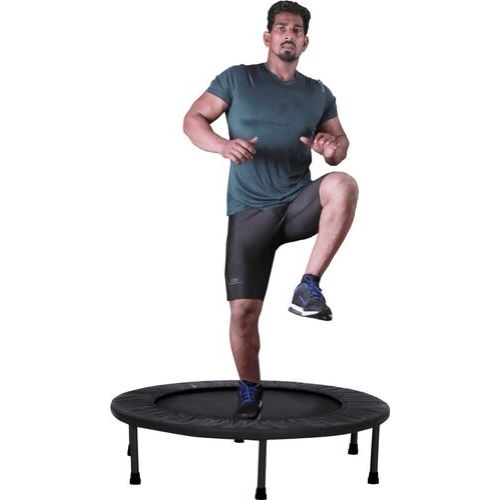 Benefits of Trampoline Workout
Trampoline or rebounding workout works the basic muscle and can tone your Gluts and Calf muscle. 
Trampoline workout can burn around 600 calories in one session.
Trampoline workout gives the challenge to your whole body.
Please subscribe to our YouTube channel
Fill out the form and we will book you for the free demo at our gym.