Founded in 2014, Kettlebell Gym's aim has been the same- to benefit people from specially curated, one of its kind- Functional Training workout. At Kettlebell Gym, we believe that "Our body is the only equipment we need for the exercise". Through functional training we focus on the growth of our clients' stamina through by they can gain advantage in their day to day activities.
Kettlebell Gym was the first gym in Kothrud, Pune to introduce the functional training workout. Our main branch has more than 3000 sq. ft. of space for the functional training workout and 1000+ sq. ft. of space for functional studio workout.
With two branches and more than 3000 members of the Kettlebell Gym family we look forward to expand the brand in and as well as out of Pune so that more people will be benefited from the functional training.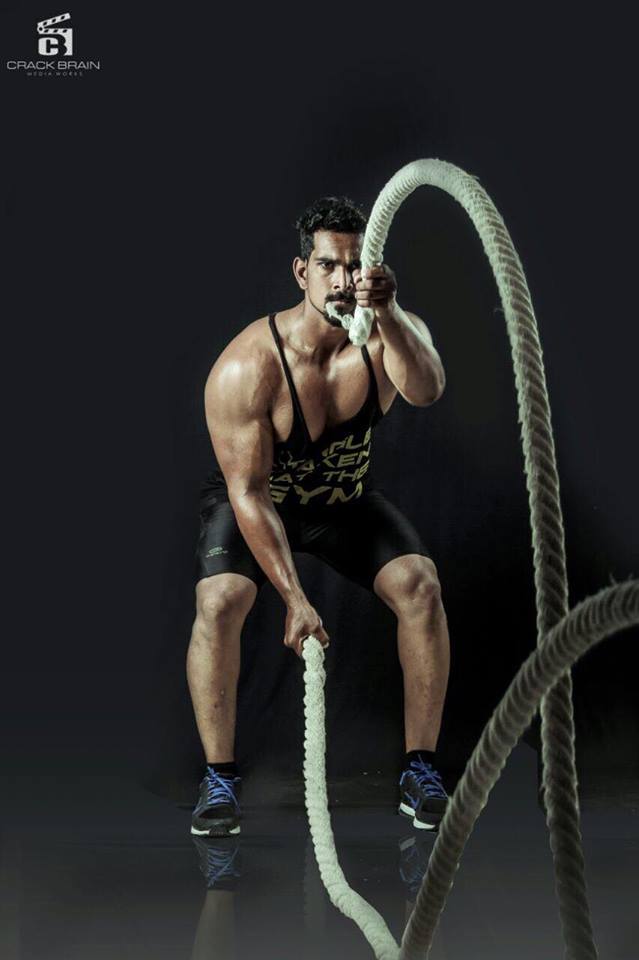 Mr. Vinod Kokare, the founder of Kettlebell gym who comes from a middle class family is a farmer's son who believes "every member of the gym is the reason behind his success." Initially, he was not that interested in fitness industry as he wanted to become a cricketer, but later on, one of his friends motivated him to join this industry where he started offering personal training to various clients of a local gym where he later became the floor manager and eventually the club manager.
After having 11 years experience in fitness industry, Mr. Vinod Kokare finally decided to start his own fitness center in 2014. With only 3 members in the beginning which later grew to a total of 6 members, these members formed the first batch of the Kettlebell Gym. The special curated functional training proved very effective to this batch and they started recommending the workout to their family and friends, and hence in no time Kettlebell Gym became extremely popular in the area as it offered some unique set of workouts. Today, Kettlebell Gym has more than 3000 members due to mouth to mouth publicity and quality service.
This was possible only because Mr. Vinod Kokare believed in hard work and commitment which helped him grow his establishment from 0 to 100. Even though he is the founder and owner of the gym, he calls every member personally twice a month for feedback and suggestions.
Fill out the form and we will book you for the free demo at our gym.