Functional Training in Bavdhan| Functional Studio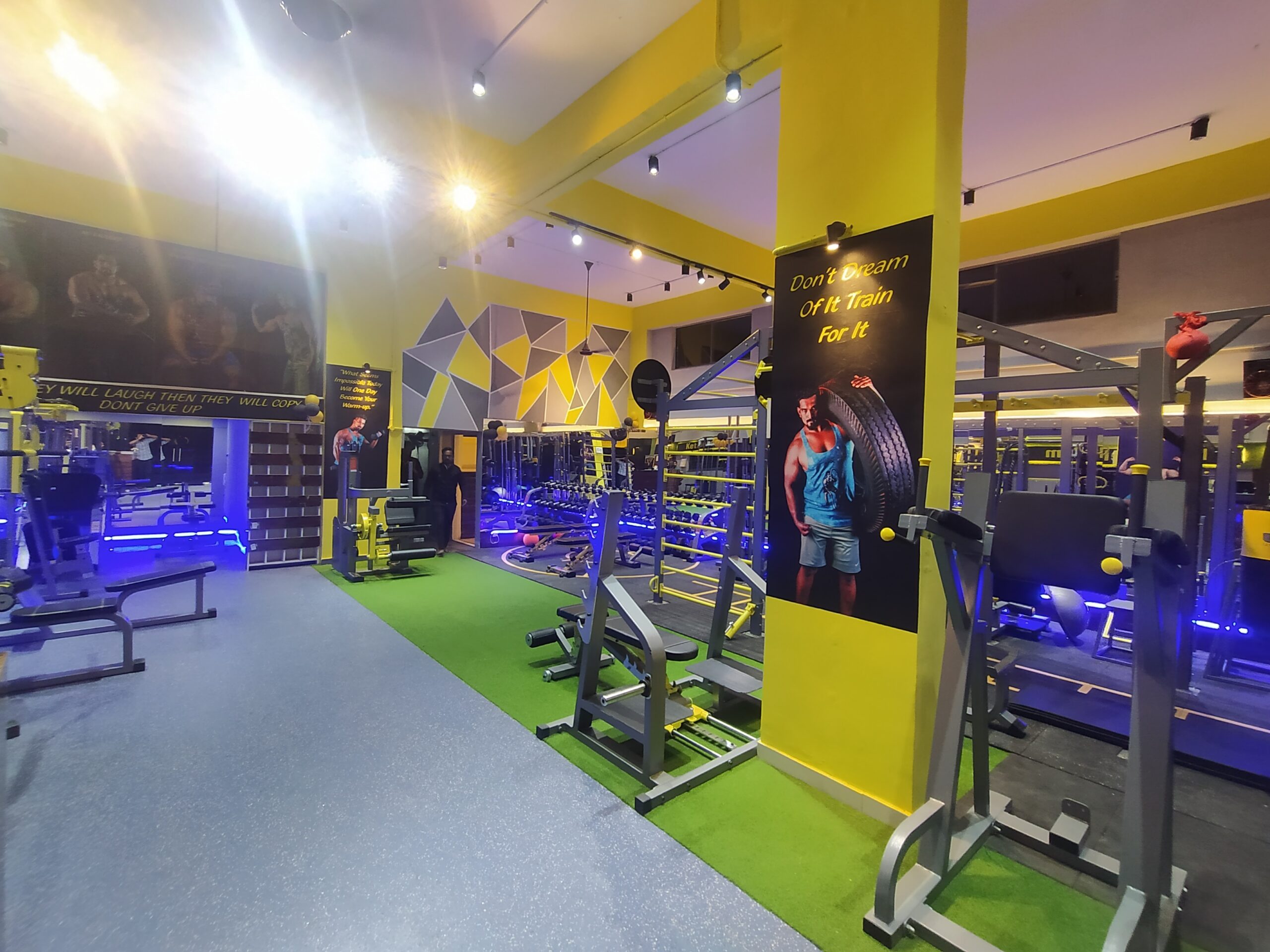 Kettlebell Gym is one of the best gym in Bavdhan. We are one of first gyms to introduce the functional training workout. We work with a mission to be the Best Gym in Bavdhan, as we have more than 2000sq. ft. of combined space for strength training and outdoor training workout as well as multi storied setup.
With four branches and more than 3000 members of the Kettlebell Gym family we look forward to not to be the Best Gym in Bavdhan but also expand the brand in and as well as out of Pune so that more people will be benefited from the functional training.
So join us for a free demo today and be a part of the Best Gym in Bavdhan and start achieving your fitness goals to be the better version of yourself by clicking here.